⚰️ Rest In Tweet – Jerry Lewis' Telethon Of Eulogy Tweets ?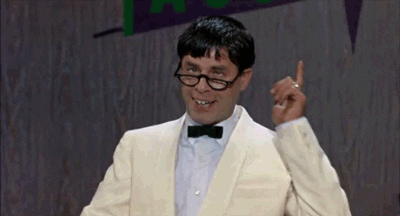 Jerry Lewis' career was molded by NBC beginning in 1949 when he and comedy partner Dean Martin were signed to a 5-year radio ? $150k contract, but even with Norman Lear as the writer the show struggled since much of Jerry's comedy was physical. ?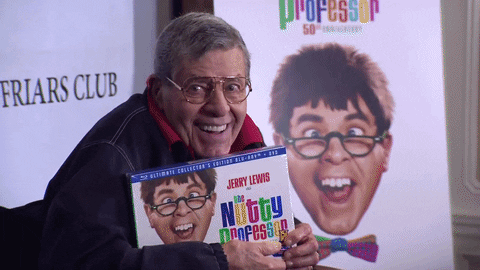 Jerry Lewis' made genius comedies like The Nutty Professor and The Bellboy – but his least known film, The Day The Clown Cried (where Jerry portrayed a clown during the Holocaust) goes down in the annals of Hollywood history as the worst career decision ever made.
Jerry Lewis raised over $2 billion for Muscular Dystrophy by creating the MDA telethon, the 21 hour marathon TV star filled event he hosted annually from 1966-2010.
Jerry Lewis was a genius comedian, actor, director, inventor, humanitarian and, as a Las Vegan, what I miss most..https://t.co/R0uLkPOwyU

— Jimmy Kimmel (@jimmykimmel) August 20, 2017