George Takei Denies Groping Model, Sulu's Phaser Set To Stunned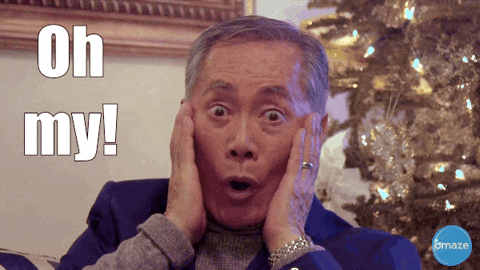 ---
---
George Takei's been added to Hollywood's conga line of sexual abusers who are either guilty, not guilty, guilty by association, blatantly guilty, or all of the above…However, Takei's told groping stories from his past and even demonstrated the technique on a fan at the Howard Stern show.
---
I say guilty. Here is George molesting a guest on The Howard Stern Show. pic.twitter.com/4DmfF9Ex10

— Rupert Pupkin (@Rupert_Online) November 11, 2017
---
George Takei groping a man brings new meaning to 'Live Long and Prosper.'  ?
---