Trump's F.U. To N.K. at the U.N. ?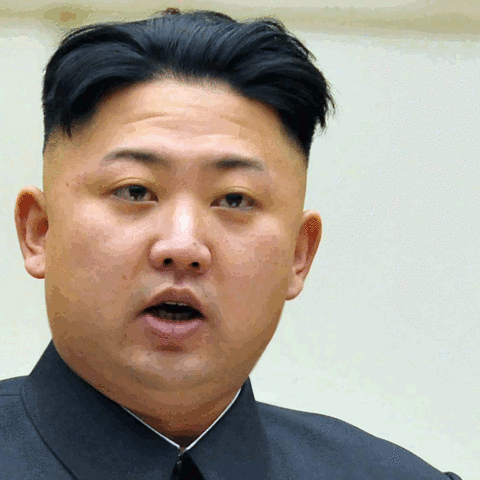 ---
President Trump addressed the United Nations, but mostly addressed the delegates sitting front and center representing North Korea with a special message, if you launch it – we will kill you all.
---
---
Trump doesn't feel it's ? going to be a long, long, time for Rocket Man ? to get in line as he's burning up his fuse with test launches.
---
---